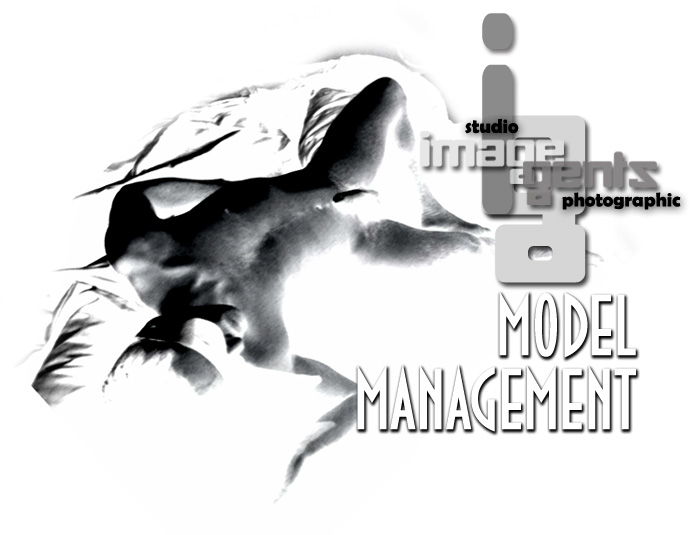 recently departed
modelmayhem
image gallery
sample gallery
casting models
casting nude models
model management
development of
and advancement
of careers as a model
for select male individuals.
young males must have the
look, the potential, and the drive
to pursue a career in the modeling
industry to qualify as an intern.
if you feel that you would like
to be considered as a candidate,
contact me below. you must also
submit recent images of yourself.
you must be totally uninhibited,
very comfortable in front of cameras,
willing to take and follow directions,
willing to bare all for a photo shoot.